WHO ARE WE?
We are India's first consumer health care company to launch OTC formulations in a true FMCG style. Our vision is to continuously innovate to build new growth engines in the consumer healthcare segment. We are not a pill popping nation. We prefer our grand mom's home remedies over tablets. Taking advantage of this ethos we have successfully launched OTC solutions for Chronic Venous Insufficiency, Urinary Incontinence & Pain Care.

OUR PHILOSOPHY IS AS SIMPLE AND CLEAR AS OUR INGREDIENTS. IF WE WOULDN'T TAKE IT, WE DON'T MAKE IT.

At NanoPhyto Pharmacy, our mission is to ensure everyone has access to safe, high-quality formulations that actually work. We research and produce innovative products that are science-backed and always third-party tested for potency and purity. No chemicals, no fillers, no nothing — just simple, effective phyto formulation for all.
Research
We love figuring out the science of natural health. Everything starts with extensive research. We research the best ingredients, the clinical effects of those ingredients and the best ways to improve our customers' lives through new and better products.
shop now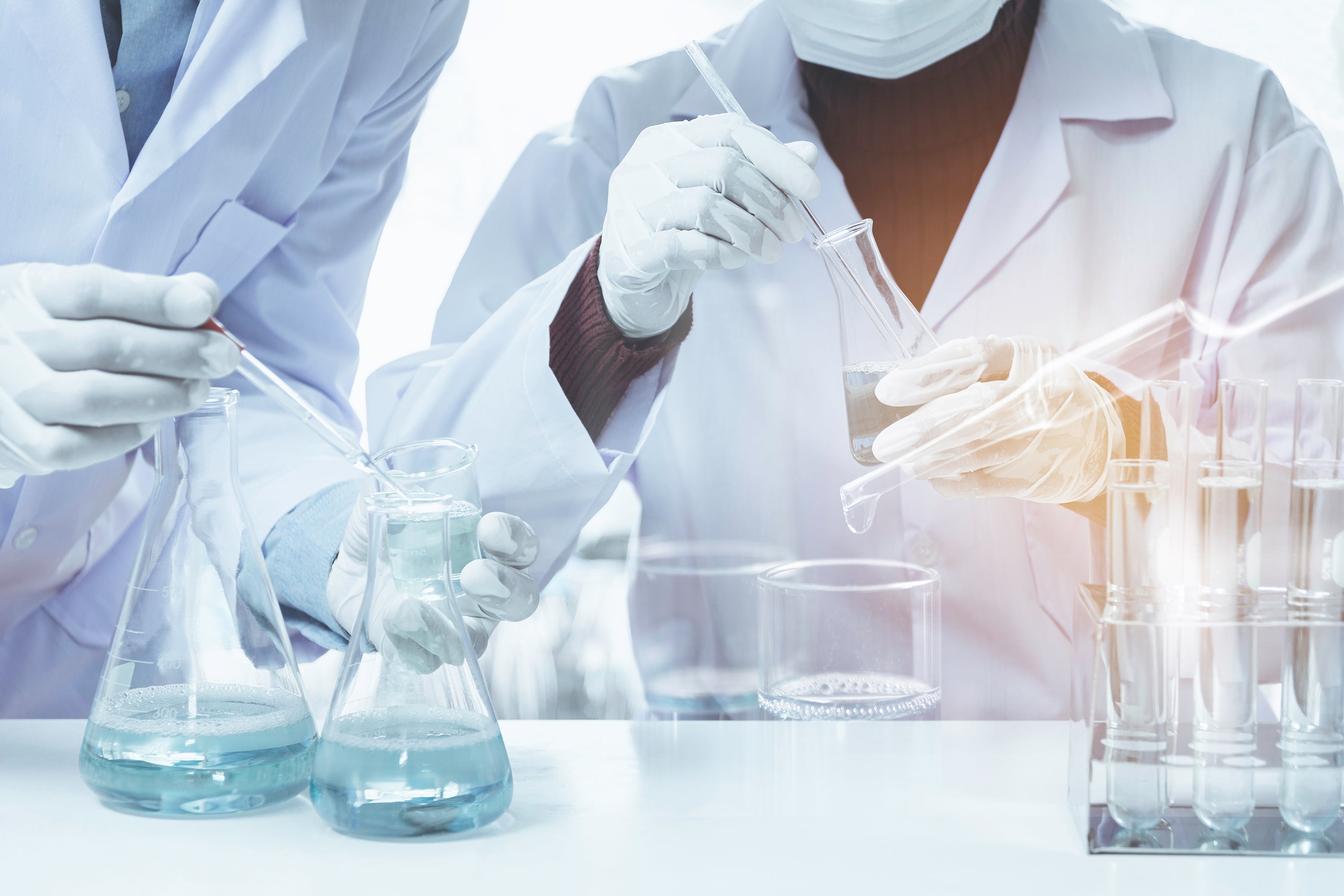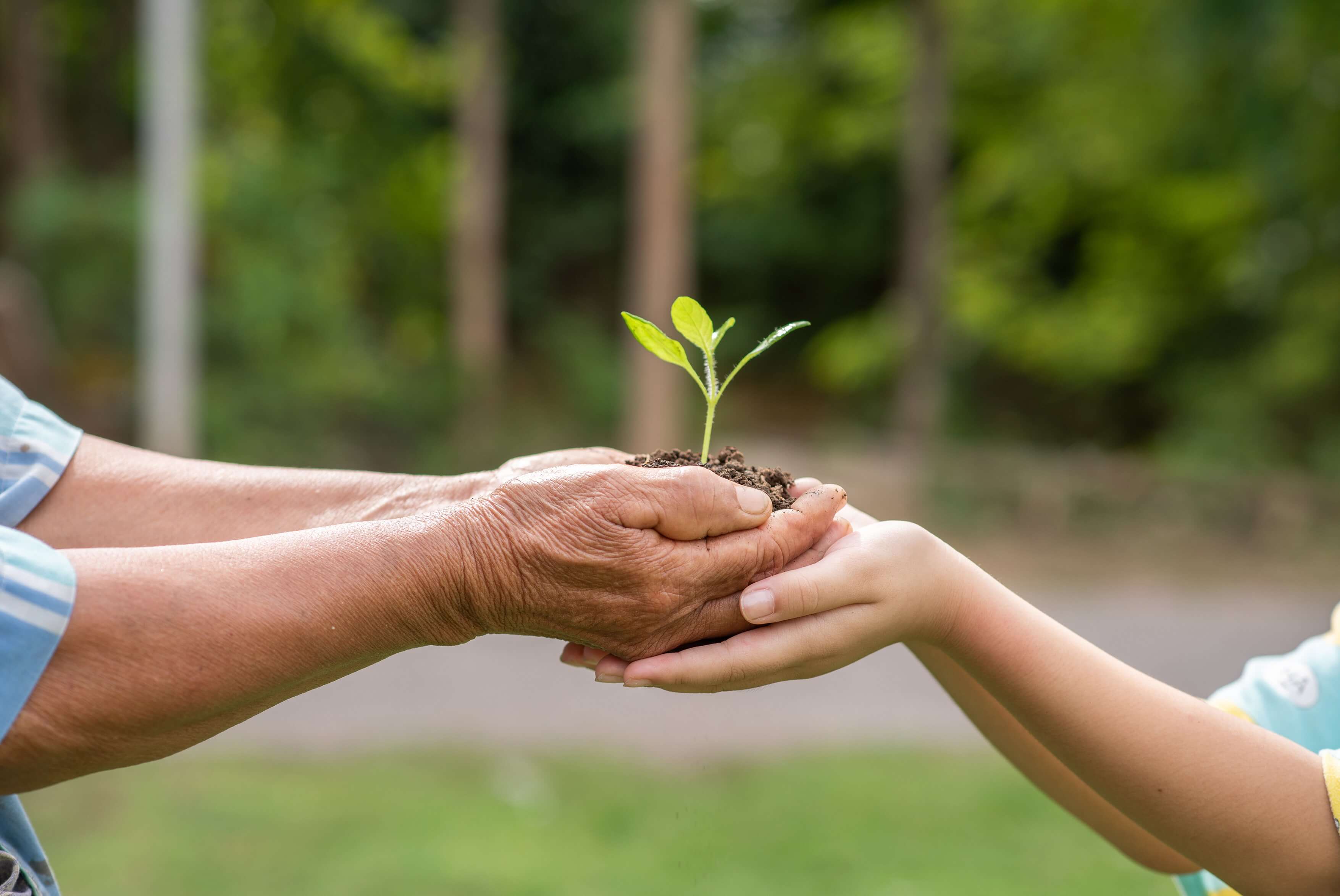 Sustainability
It's important for us to find the purest, cleanest and most ethically and sustainably sourced ingredients. The health of our customers comes first, but it doesn't have to come at an unnecessary cost to the environment and our ecosystems.
shop now
Purity
At the core of our success are the quality of our products and our customers' happiness and health. Any ingredient that doesn't pass our extremely high standards doesn't find its way into any of our formulation. All of our formulation are clinically evaluated before it finds its way to the market.
Shop Now